SAVE $$$ & GRAB a FREE Personal Training Triple Pack
If you or anyone you know joins Coffs Coast Health Club before the end of April they WONT PAY a JOINING FEE & THEY WILL receive a Personal Training Triple Pack for FREE! (valued at over $350) 
We know it can be hard to motivate yourself to exercise during Easter or School Holidays but it's a hell of a lot easier if you're doing it with someone. Training buddies can help keep you accountable, motivate you, keep you on track & provide a social relief when working out. That's why we are also giving TWO WEEKS FREE immediately to any current member that refers a friend that joins. 
If there is ever a time to keep up your training, burn those excess chocolate calories or start on a new workout regime its NOW! The offers are only valid to the first 50 people that join on any 12 month pay as you go membership in April, so move fast…
SHARE THIS OFFER with everyone & remember to tell them to let us know you referred them.
———————————————–
Kids School Holiday Massage Sessions
Book your kids into our School Holiday Massage Sessions, so they can learn the basics of massage while you have your workout. Research shows that children that practice massage become calmer, more concentrated and less aggressive – what more could you ask for during the holidays?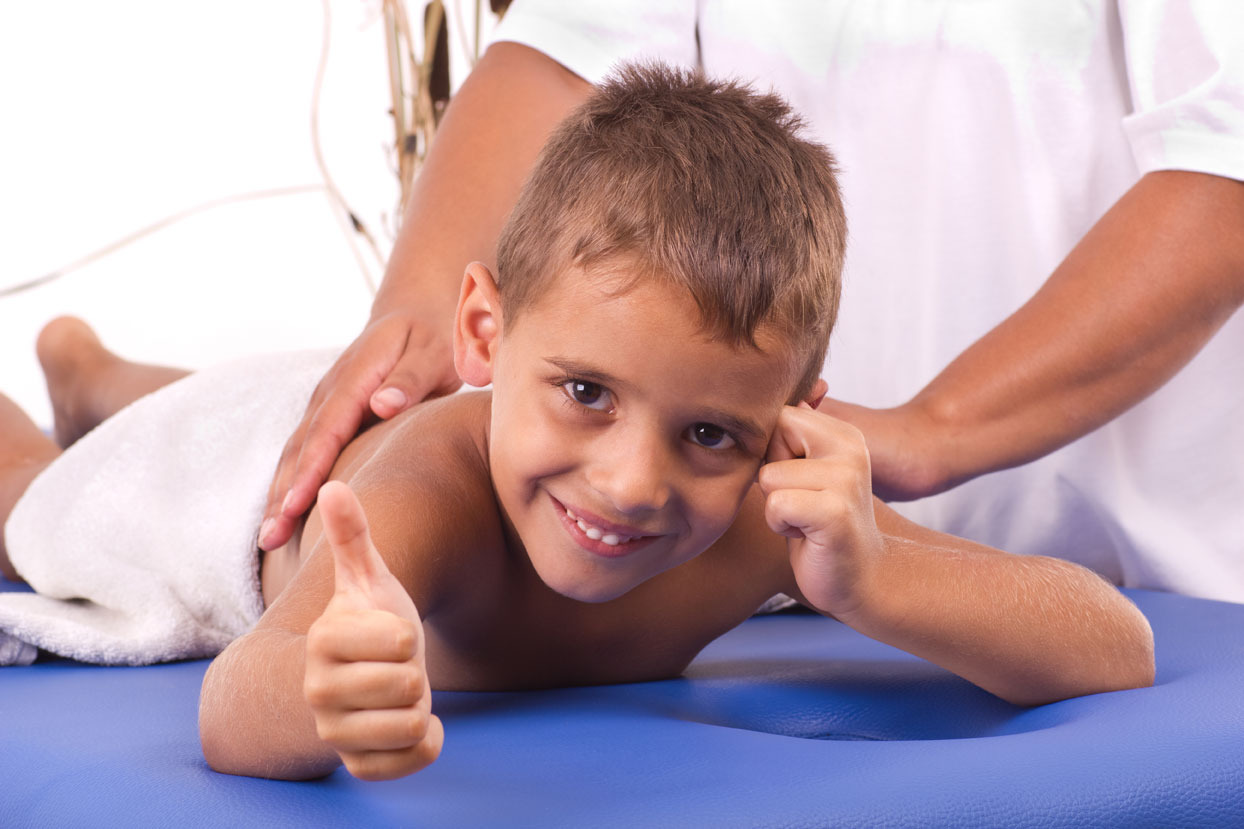 When:       Thursday 9th April 5.30pm – 6.30pm and/or
Monday 13th April 9.30am – 10.30am
Cost:         $10 per child
Age:          6-12 years
Register:   Call reception on 6658 6222 or drop in to see Angela in the Upstairs Massage Room.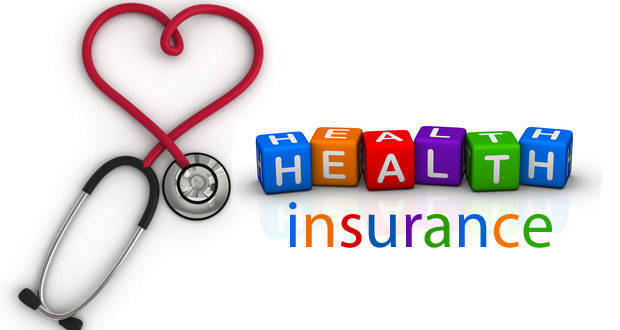 Health Fund Rebates for Massage NOW AVAILABLE
Great News! Your Massage sessions with Kai may now be claimable. Check your cover with your health fund then book in with Kai for a 30, 60 or 90minute massage session. Kai can then process your health fund rebate immediately at the MedFit desk. Call Kai directly on 0457 091 512 or book your next massage with him through reception on 6658 6222.
No Butts BootCamp Is Back Again
The first BootCamp received rave reviews so we thought… why not! Let's do it again! Join the Healthy Inspirations Team for a boot camp with a difference. Sculpt your arms, legs, abs & butt. Increase your fitness & burn calories all at once. Do it under the supervision of a qualified personal trainer & get the added benefit of doing it with likeminded others in a fun & supportive environment.
Participants of the 12 Week No Butts Challenge can come to the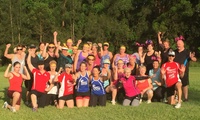 BootCamp for free & also bring a friend for free too. Anyone else that may be interested just needs to pay $5 at reception. 
When:           Thursday 16th April
Time:            5:15pm – 6:15pm
Where:          Meet at reception around 5:10pm
Duration:       60 minutes
RSVP:           Bookings are essential by calling 6658 6222
The session will be on come RAIN, HAIL OR SHINE because we don't believe in our BUTTS holding us back!
Short Term Workout Options for Friends & Family
Do you have friends or family that are in town during the school holidays?

Would you like to save them some money & get them working out with you?
Well due to popular demand we are now offering some short term workout options for them…
Single Visit – adult only $15, student or baby boomer only $10, incl access during all supervised hours
Week Pass – adult only $29, student or baby boomer only $19, incl access during all supervised hours
Simply see reception or call 6658 6222 to take advantage of these offers for a limited time.
———————————————–
Magnesium Is Critical In Your Diet
Orthoplex MagTaur Xcell is a research based clinical preparation that has been formulated specifically for clinical practitioners only and is now available at Coffs Coast Health Club. This formula has been designed for a broad variety of clinical applications including supporting the health and function of the nervous system and reducing muscle cramping.
Orthoplex MagTaur Xcell is amazing – High active B's (so your body doesn't have to convert them) High taurine (great for muscle, energy and detox) and magnesium that can be absorbed (awesome for anxiety, cramps and keeping your regular). It's an amazing little formula that has no rubbish! 
Extensive research is continuing into magnesium's health benefits but researchers believe maintaining adequate levels is beneficial in treating and managing the following conditions: asthma, diabetes, fibromyalgia, high blood pressure, migraines, osteoporosis, pre-eclampsia (pregnancy-induced hypertension), premenstrual tension and restless leg syndrome.
Some studies indicate that magnesium deficiency increases the risk of postmenopausal osteoporosis and increasing magnesium intake may prevent the bone loss that leads to osteoporosis. Magnesium is also thought to play an effective role in your sleep cycles.
Orthoplex MagTaur comes in 200g for $39.99 or 400g for $69.99 tub's and can be purchased at reception. Speak to your trainer or mention this article on your next session to receive $5 OFF for the Month of April!
———————————————–
We have been working hard to secure last seasons clothing & equipment stock from SMAI and they are all heavily reduced.
These Element Boxing Gloves retail for $66.00 but we can pass them on to you for ONLY $39.99!
We also have a large range of other SMAI stock heavily reduced like:
• Men's compression pants $49.99
• Men's compression shirts $49.99
• Women's compression pants $49.99
• Men's bike compression shorts $29.99
• Towels $14.99
• Crop tops $19.99
• Hoodies $39.99
• Singlet $19.99
• Sports bag $39.99
• Yoga mat $29.99
• Socks $4.99 a pair
See the team at reception to secure a deal today. Hurry stock's will not last! 
———————————————–
The New Equipment Has Arrived
Monday saw the delivery of the awesome new 95x Life Fitness Cross Trainers for your low impact cardio fitness training pleasure. Life Fitness is the worlds leading commercial fitness equipment company & only produces high quality machines.
That now also means that we have two of our pre loved cross trainers FOR SALE. If you are interested in purchasing these commercial standard cross trainers for less than 10% of their original cost, please email me at duncan@coffscoasthc.com.au for further details.
Join in a 12 week Classical Pilates Group Class with a modern twist and reap the rewards. Pilates dramatically transforms the way your body looks, feels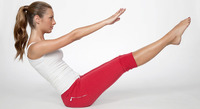 and performs. Give Jacqui 30 minutes of your time once a week and she will 
give you the tools to help you build your strength without bulk, make you more aware of your body than you have ever been, improve your posture, your grace, your flexibility and flatten your stomach in 12 weeks. $20 a week will be money worth spent to learn valuable mind and body skills that will last you a lifetime. First class is FREE.
When:     Starts Wed 15th April
Time:      9.15am – 9.45am
Where:    Upstairs Circuit & Boxing Studio
Cost:       $20/week
Register:  Reception on 6658 6222 or Jacqui directly on 0421 971 155 or via jacqui@coffscoasthc.com.au but be quick as there are only 7 spots available.
If you're not a Pilates beginner and would like to join in an Intermediate Pilates Group Class, Jacqui has an ongoing group class on Wednesdays at 9.50am. Contact her for more information.
———————————————–

School Holidays, Easter & Anzac Day – It's All In April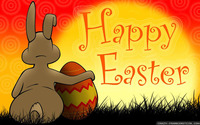 This year we will be OPEN from 7am-12noon on Easter Saturday 4th April with all regular classes, as well as childminding between 7.15am-10.45am.
The club will be closed on Easter Friday 3rd April, Easter Sunday 5th April, Easter Monday 6th April & Anzac Day Friday 25th April but will remain open with normal hours, classes & childminding before & after those days. 
All 24/7 members will be able to access the club at anytime to workout when they want though, so take advantage of that option…
———————————————–