"Empowering the Coffs Coast to be the happiest & healthiest community in Australia"
No More Excuses! Workout When You Want To…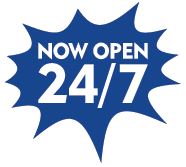 It was the number one most requested item in your mid year surveys & now its here! Saturday afternoons, Sunday mornings, Public Holidays and of course late nights through to early mornings are now available for your workout convenience.
We were going to look at it next year but we have expressed the install so that we can allow 24/7 members access throughout the Christmas and New Year Public Holiday period too.
To upgrade to a 24/7 membership, simply purchase the special 24/7 RFID keyring for $29 from reception & then it's only $2 per week to experience the freedom of working out whenever you want. Pick one up on your next visit…
It's Time to LAUNCH New Classes!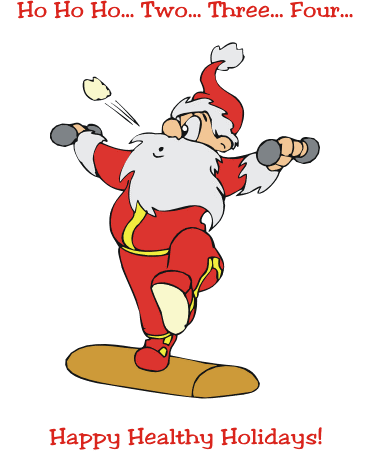 Get your jollys this festive season & come along for some fitness, fun, new moves & new music! 
Be the first to launch & experience the latest releases from Les Mills for PUMP, BALANCE, RPM & ATTACK.
PUMP           Monday 2nd December at 9.30am & 5.30pm
BALANCE    Tuesday 3rd December at 9.30am
ATTACK       Wednesday 4th December at 6.30pm
RPM              Friday 6th December at 6.00am
Come dressed in your best Christmas theme & you may just win a prize…
Bring a buddy for FREE to all class launches but please book early as places are limited. Call 6658 6222, email

info@coffscoasthc.com.au

or book at reception on your next visit.
JOIN NOW & PAY NOTHING UNTIL 2014!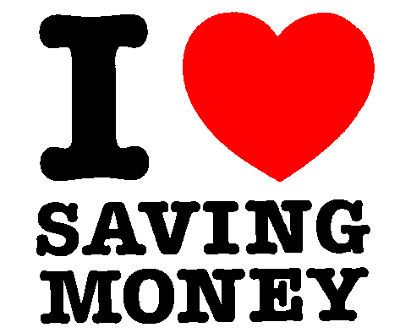 If you or anyone you know joins Coffs Coast Health Club between the 1st of December & the 24th of December, they will PAY NOTHING UNTIL 2014! That means no joining fee & also no membership payments until 2nd January SAVING OVER $200! 
We know it can be hard to motivate yourself to exercise during party season but it's a hell of a lot easier if you're doing it with someone. Training buddies can help keep you accountable, motivate you, keep you on track & provide a social relief when working out. If there is ever a time to keep up your training, burn those excess party calories or start on a new workout regime its NOW!
The offer is only valid to the first 30 people that join on any 12 month membership though, so move fast…
Call 6658 6222, email info@coffscoasthc.com.au or just drop in & join up. The sooner you start, the more you save!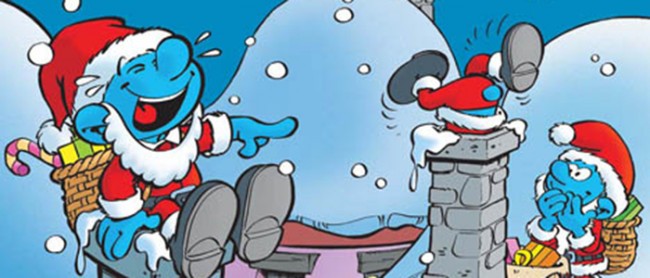 This year we are spreading the cheer to the cool kids in childminding. The Smurfs will also be on hand for photos and to play too.
When:    Friday 20th December from 9.15am – 11.15am
Where:  CCHC Childminding
Cost:      $5 each includes fruit, fairy bread, cake, a popper & a small gift
How:       Book now at CCHC Childminding as places are limited
Tips To Avoid Festive Season Weight Gain!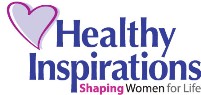 Don't stress over the festive season, Linda and Simone would like you to enjoy your Christmas break and if you have lost weight and are scared of undoing all the hard work, we suggest that you just maintain your new weight by following these simple tips:
1. Have a healthy snack about an hour before you go out
2. Don't torture yourself by sitting or standing next to the food table
3. Plan your menus and only buy and prepare as much as you need.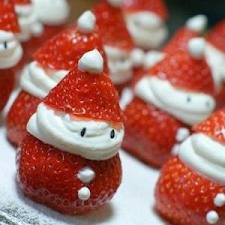 4. If you are the entertainer, tell your guests there's no need to bring food because you have it covered
5. Ask people not to give you food as gifts, especially chocolates, lollies and nuts
6. Don't finish your plate. Wasting is far better than the calories ending up on your waist
7. Put away jars of nuts and lollies so they are out of sight
8. Only fill your own glass when it's empty, otherwise you can lose count of top-ups
9. Give leftovers to guests when they leave or put them in the freezer immediately
10. Chew your food slowly so you feel more satisfied and less bloated afterwards  
So if you feel you need more help avoiding holiday weight gain, why not call Healthy Inspirations on 66586222 or drop in and see the girls in the pink room. Now is the time to take control!
Join In The Fun At Sawtell Summer Sessions!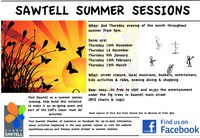 First Avenue will come alive after dark when The Sawtell Chamber of Commerce host the 'Sawtell Summer Sessions'. Over the summer months, First Ave will be the home of entertainment, shopping and great food.
There will be local buskers, musicians and entertainers to keep the kids amused, the boutiques and shops will be open for business and you will be able to grab a bite to eat and drink in one of the many cafes and restaurants.
The Smurfs & Santa will be there as well, so bring the whole family and enjoy a great night out with your local community on Thursday 12th December.
Massage Therapy Special Offer!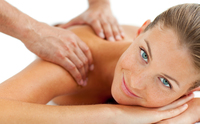 Hands up if you would love a soothing, massage with our resident Massage Therapist Angela? Well now is your chance… Relax, rehabilitate or rejuvenate your mind as well as your body with this great deal.
Buy one 60min Massage & get 50% OFF another one! 
That's one for someone special… & one for you (or two for you).
Gift vouchers are available at reception but be quick because this offer is only valid for the first 30 massages.
Pop Your Name In The Draw To WIN FREE Personal Training!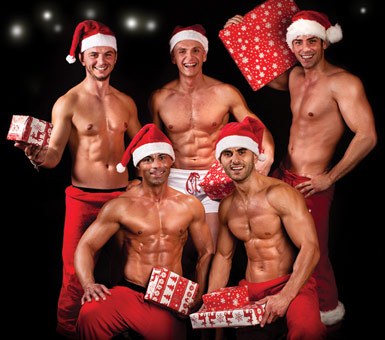 Head over to the program card filing cabinet (near the tables & chairs, behind the cross trainers) and simply fill in your contact details on a lucky ticket. 
We will do the draw before Christmas and you just may win yourself 
4 x 30min PT sessions with one of our terrific trainers. 
Each CCHC Personal Trainer will be giving away 4 x 30min PT sessions, so you have a huge chance of winning. What a great way to kick start your New Years Resolution!
Holiday Period Opening Hours!
The team at Coffs Coast Health Club wish you & your family a safe, relaxing & fun filled holiday period. We have still managed to keep our holiday period opening hours the same as last year for those of you still around. There will be no classes or childminding from Christmas Eve 24th until New Years Day 1st but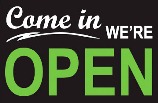 everything will be as normal before & after this period.
OPEN    Xmas Eve Tue 24th 5.30am – 10.30am 
Closed    Xmas Day Wed 25th, Boxing Day Thu 26th
OPEN    Fri 27th 5.30am – 10.30am & 4.30pm – 7.30pm
OPEN    Sat 28th 7.00am – 12.00pm
OPEN    Sun 29th 3.00pm – 6.00pm
OPEN    Mon 30th 5.30am – 10.30am & 4.30pm – 7.30pm
OPEN    New Year's Eve Tue 31st 5.30am – 10.30am
Closed    New Year's Day Wed 1st
Don't forget that all 24/7 members will be able to access the club at anytime to workout when they want.
———————————————–
Thanks For A Fantastic Night!
Perfect location, quality food & amazing people… Our 4th Annual Members Christmas Party was a big hit! Congratulations to Kylie Calder aka Team Member of the Year & Kirsten Howton aka Club Member of the Year! Also a special mention to Vanessa Johnson for the most visits to the club this year with 292 since January 1. Thank you to everyone that supported the event & check out our facebook page or click here for many more photos…
Tags: Coffs Coast Health Club, December eNews, eNews, Healthy Inpirations Coffs Harbour