"Empowering the Coffs Coast to be the happiest & healthiest community in Australia"
End of 9 Week Winter Challenge Party!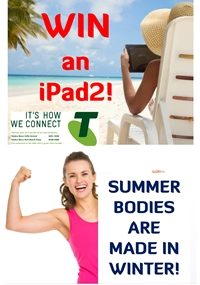 We have already heard a bunch of amazing stories to come out of the 9 Week Winter Challenge and no doubt, there are more to come. Let your hair down and have some fun celebrating the new you at Barrels Bistro Sawtell.
No matter what your results were during the challenge, you are invited to catch 

up with your trainers, fellow challengers, compare stories & hopefully WIN an iPad2 courtesy of the team at your local Telstra Shop! The Brand New iPAD2 will be given away on the night from a random draw of all challengers names but

you must be present to

WIN

, so book your place now at reception. Your friends and family are also welcome to come and support you at the party.
Calling all challengers! Please submit your story asap to duncan@coffscoasthc.com.au for your chance to not only WIN prizes but also inspire the next generation of challengers. A record of your before & after measurements, photos, feelings, video, positive comments from others, support you received from people in your life or anything that you think could help inspire the Coffs Coast community to strive for a healthier lifestyle.

When: Friday 16th August 6.00pm
Where: Barrels Bistro, First Avenue, Sawtell
Cost: $30 p/head
The brilliant team at Barrels will be putting on a great cocktail menu for us & will also provide a full bar for the night.

The party is limited to the first 80 people to register & pay for their ticket, so get in quick!!!
———————————————–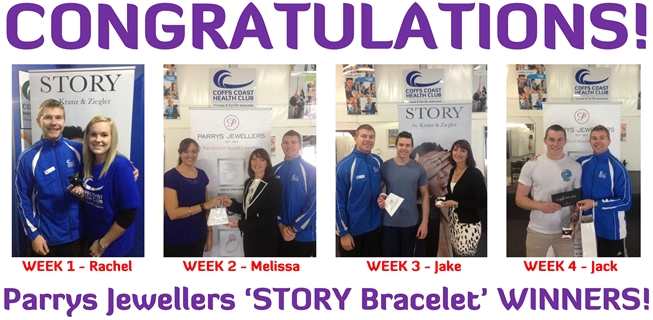 ———————————————–
What's New In Personal Training?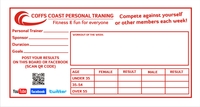 Get Your Workout Of the Week! WOW!
Have you tried the any of the new WOW's? Each Monday morning, one of the trainers will create a different workout for you to do. When you have completed one of the workouts you can then post it on the Coffs Coast Personal Training Facebook Page or write it on the WOW board in the club. Its great because it brings variety to your workouts and forces your body to adapt to different stimuli which will get you closer to your goal each time you do it. Compete against yourself or other members each week and ask the trainers if you need a hand with any part of the workouts.

New Personal Trainer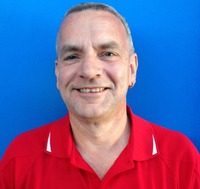 Meet our latest addition to the Personal Training team Simon Peutrill. Simon is also a new addition to the Coffs Coast moving here from Melbourne only a short time ago. Stop him on the floor for a chat or some advice on how to do your exercises. Ask him about:
~ His career change from successful accountant to a fun loving personal trainer
~ Perhaps his musical talent of playing the Saxophone, or even
~ Being a personal training client himself for years & experiencing so many benefits that he decided to become one himself and help others
———————————————–
Let's Talk About Your Bra!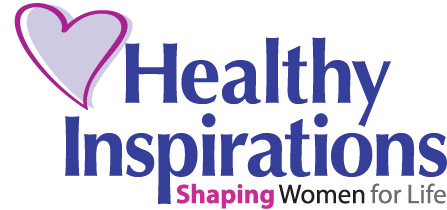 Have you lost weight but still wearing the same bra, chances are you are not wearing the right size. If you store weight in your upper body, as you lose weight your cup size as well as the strap size will decrease. Wearing anything other than a well-fitted bra can stretch the Cooper's ligament, leading to greater sagging and even pain, especially during exercise.
In a survey conducted by Sports Medicine Australia, they found that 85% of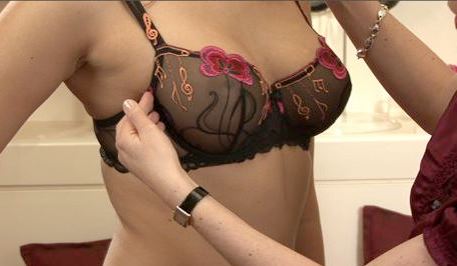 Australian women are wearing the wrong size bras and only 8% are routinely using a professional bra fitting service. So don't neglect your underwear when you lose weight. Not only will it help support your new size breasts but it will also make you feel slimmer and sexier than ever.
Have a chat with Linda or Simone in the club or email coffsharbour@healthyinspirations.com.au to find out how they can help you achieve your weight loss goals…

and the WINNER is Alana!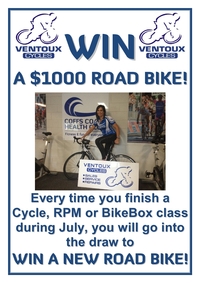 Congratulations to Alana for winning the magnificent $1,000 road bike from the team at Ventoux Cycles. She participated in a whole bunch of cycle classes through July as has certainly earnt the win. Alana is away at the moment but we spoke with her dad about her achievements…
"Thank you to Coffs Coast Health Club for the wonderful support you give to your members. I know Alana is very excited to have had the opportunity to push herself to attend as many classes as possible this month, with the added incentive of winning a prize for the extra hard work. It is sometimes very hard as a parent to get your child involved into an industry that both parents have loved for over 10 years. Your kids get sick of listening to the same talk around the kitchen table and parents exercising till the cows come home. We have seen a huge change in Alana's confidence, fitness and social skills since she has been attending the group fitness cycle classes though. She is always very keen to get to the gym early, so she can have her bike set up ready to go when the music starts, which is fantastic! Awesome job & keep up the inspirational work. I know your members appreciate the extra effort that goes into running this fantastic gym." Brett
Well there you have it. We know its not always just about the fitness gains, as the psychological benefits are just as important. Congratulations to everyone that did their first cycle class during the month or got back on the bike after some time out. The instructors were all inspired by the greater numbers participating during the month so lets stay committed & keep incinerating those calories. 
———————————————–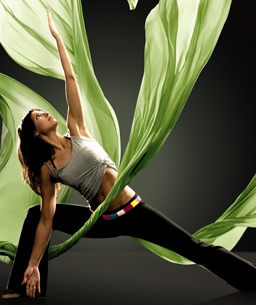 BALANCE is the Yoga, Tai Chi, Pilates workout that builds flexibility and strength and leaves you feeling centered and calm. Controlled breathing, concentration and a carefully structured series of stretches, moves and poses to music create a holistic workout that brings the body into a state of harmony and balance. Like all the LES MILLS™ programs, a new BALANCE class is released every three months with new music and choreography
~ Improve your joint flexibility and range of movement
~ Increase your core strength
~ Improve your cardio-vascular function
~ Burn calories
~ Reduce your stress levels
~ Provide a lasting sense of well-being and calm
~ Focus your mind and raise your level of consciousness
Have you tried a BALANCE class? We have four classes a week to choose from with our amazing and experienced instructors Carla & RuthAnne. Join us on Mondays 6.30pm, Tuesdays 9.30am, Thursdays 6.30pm and Saturdays 8.30 am. See you there… 

Click here for more information on membership, personal training, weight loss, massage therapy, rehabilitation, group exercise, childminding, privileges card & fitness careers or call us on 6658 6222 for more help.
Invite your friends for a FREE TRIAL & grab yourself a new training buddy!
Sincerely,
Your CCHC Team

Tags: August eNews, Coffs Coast Health Club, Healthy Inspirations Coffs Harbour